---
Hstory
Know what was the origin of this celebration. Go...
EVENTS
Know the planned events for this celebration. Go...
MESSAGES
Know the most important testimony supporting this celebration. Go...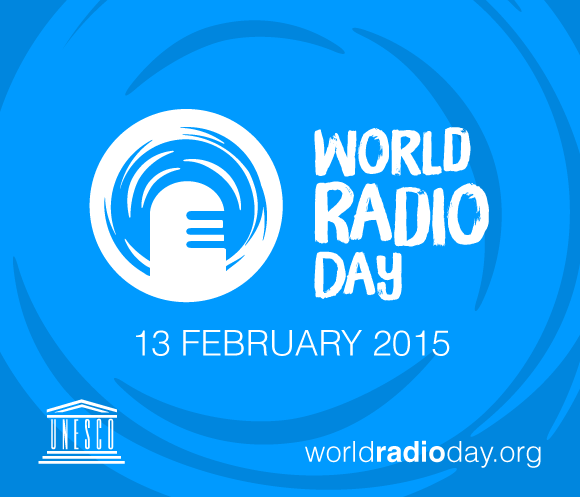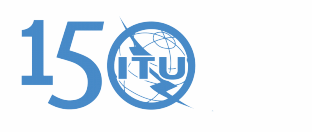 | | |
| --- | --- |
| | |
WORLD RADIO DAY
UNESCO's General Conference, at its 36th session, proclaimed World Radio Day on February 13 th. In 2011 UNESCO's Executive Board recommended to the General Conference the proclamation of World Radio Day, on the basis of a feasibility study undertaken by UNESCO, via a proposal from the Kingdom of Spain. Finally, on January 14, 2013, the United Nations General Assembly formally endorsed UNESCO's proclamation.